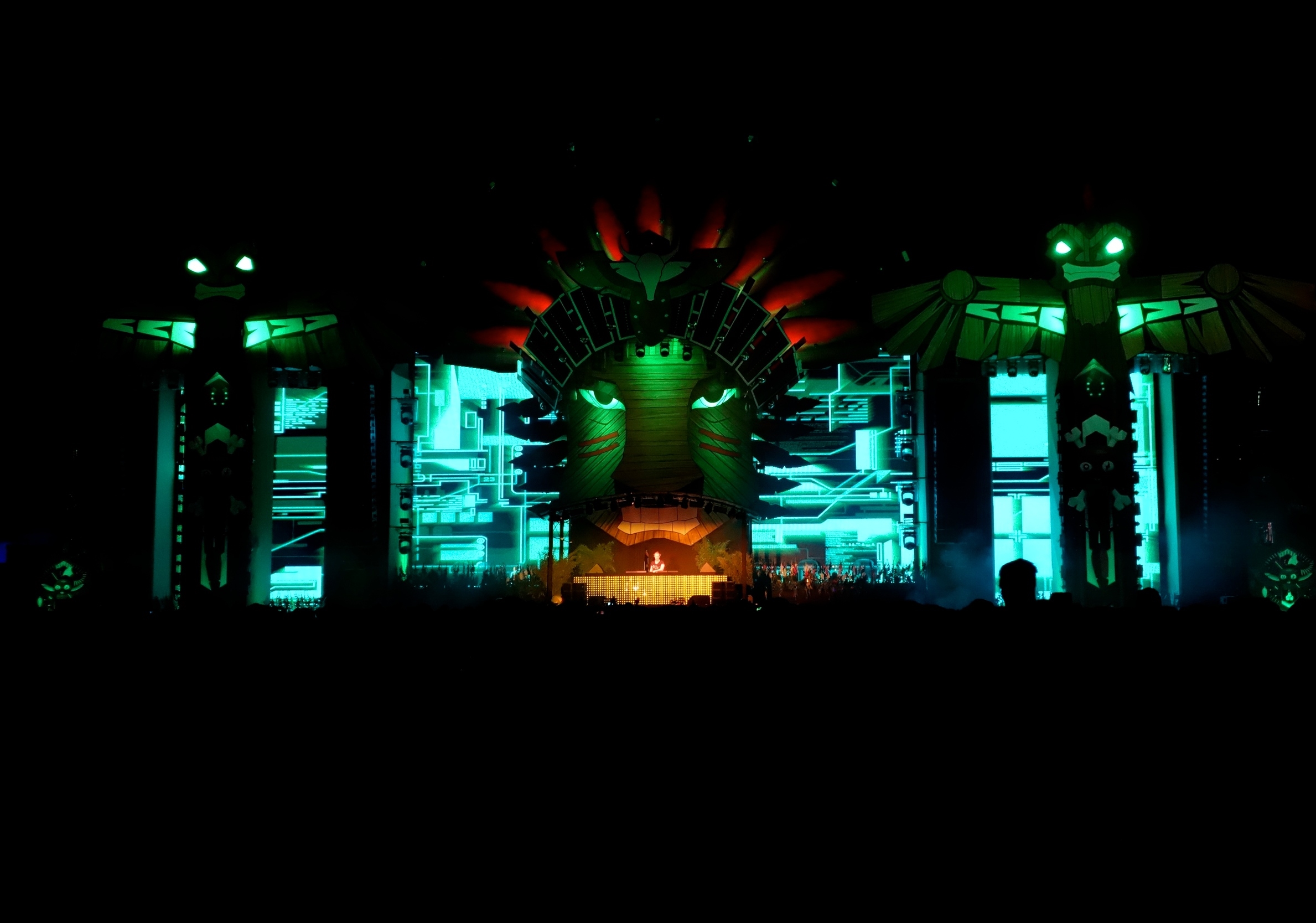 DAXX
Live Visuals & Creative Works
DAXX is a Brussels (BE) based video collective, specialised in Live Visuals. After years of being inspired and influenced by moving art and video installations DAXX decided to take their first steps into the world of Live Visuals in 2004. Currently we are working on video-art exhibitions, VJ courses and most of all providing Live Visuals at numerous events.

After years of hard work, DAXX played at Belgium's finest parties, festivals and venues like: Tomorrowland, Laundry Day, Summer Festival, Kozzmozz, Reverze, Bassleader, The Qontinent, Footworxx, Elements Festival, Peep, City Parade, Retro Acid, Culture Club (Ghent), Café D'anvers (Antwerp) and many more.

DAXX got the skills, the feel and the knowhow to produce and adapt the most elementary images in to the most astonishing live results. We describe our visuals as realistic, tempo-driven, colorful and 'in your face'. Armed with loads of VJ gear and retina burning visuals, we are ready to blast your head off!